Permanent Lighting
Transform your backyard and green space with one of a kind
Landscape Lighting, Hardscape Lighting, and Backyard Lighting.
Learn More
Sometimes all your house needs is that little extra something to bring out all the elegance you put in. Maybe you revamped the backyard, and there's one piece missing. Bringing in permanent lighting can brighten up any area in a subtle way to give it the extra pop you were looking for.
Whether you are upgrading your existing light fixtures or experimenting with lighting for the first time, our Light Guys team will guide you the whole way. We will professionally install landscape, backyard and indoor lighting to stay in your home for as long as you want.
The right type of lights can illuminate the dark corners of a room or bring focus to an accent feature in the house. Other lights can draw attention to the front of your home or make your backyard the place to be. But no matter what theme you want to achieve at home, our permanent lighting will exceed all your expectations.
Due for
an upgrade?
We're here to help design and install your newest outdoor lighting project.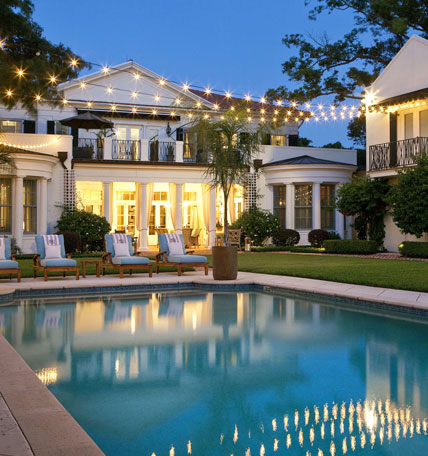 Excellent work! We couldn't be more pleased and the work that The Light Guys did was amazing. We are going to take full advantage of our backyard this summer!

- Andy & Susie Gladstein
Bakersfield home owner
Reviews From Our Permanent Lighting Customers
Weddings
•

Parties

•

Installs

Let's Light It Up!