Wedding Lighting
Getting ready to tie the knot in Bakersfield? Find out how The Light Guys can help you with your wedding lighting rental needs. Learn more now.
Learn More
Our wedding light service in Bakersfield include but are not limited to providing bespoke fitting and removal of the following items when rented, for the entirety of our time with you.
String lights
Curtain lights
Backdrop lights
Tent lighting
Fairy lights
Please mention your exact vision upon calling to arrange a consultation about Wedding and Partnering Ceremony Lighting, as we may be able to provide assistance to realize it.
We do the work,
You enjoy your wedding.
We know that this is one of the most special days of your life, and even though quite often you have to worry about and handle every aspect of the visual planning as well arranging every aspect yourself. With The Light Guys, we tailor our needs to yours and deal with all the installation and removal of rental lights for events, even offering extra services in audio and video effects, to add the finishing touch!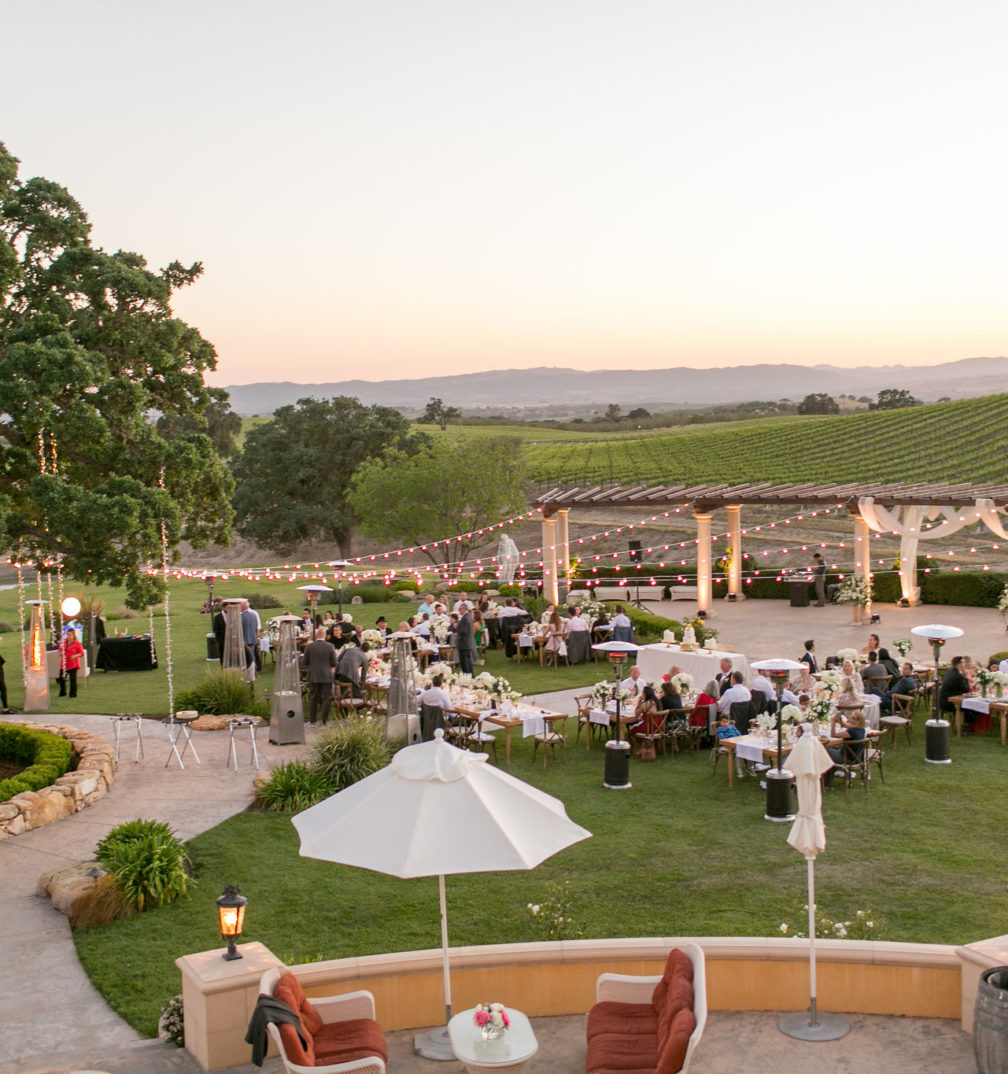 Excellent work! We couldn't be more pleased and the work that The Light Guys did was amazing.

- Andy & Susie Gladstein
Bakersfield home owner
Reviews from our wedding lighting customers
Weddings
•

Parties

•

Installs

Let's Light It Up!